NJ Pest Control Services and Exterminators
Serving Residential & Commercial Clients in Middlesex, Monmouth & Ocean Counties
Since 1991 Callahan's has been committed to providing a pest-free environment for homes and businesses throughout central New Jersey. We offer monthly, quarterly and one-time pest management solutions you can trust.
We specialize in termite removal, mosquito control, elimination of ants, bees, wasps, beetles, roaches, fleas, and bed bug extermination. Our experts are on hand to identify and discuss the problem prior to the scheduled appointment.
Callahan's goal is to protect your health and property. Find out how we can keep your NJ home and business pest free year-round.

Termites cause more than $5 billion in damage every year. Are you risking high expensive repairs by not protecting your home or business?

We make the outdoors livable. Take back your yard with a custom-tailored mosquito treatment from Callahan's Exterminators.

Bug Identification
Do you have a question about what kind of bug you found on your property? Send us a photo and we'll tell you what it is!
Why Choose Us For Ocean County Pest Control?
When it comes to keeping your home or business pest-free, we understand that cutting corners is not an option. Our technicians are skilled experts who quickly get to the root the problem. And since our friendly service is backed by 25 years' experience, you can count on us to get the job done.
Here are some other important facts about us:
Prompt service throughout New Jersey
State certified and licensed
Fully insured and bonded
Family owned and operated
Our service comes at a reasonable price, and your satisfaction is our top priority. If you have any of the following problems in your business or home, please call today or write us for a free estimate.
What Our Customers Area Saying
"If you want honest and reliable service, go with Callahan's! They stand by their product 100%…Called after service was done weeks prior regarding our Ant issue….they scheduled to come back and redo service at no cost and were happy to do so! Great service, great team…..highly recommend!"
Katy Cantalupo, Jersey Shore Area
Recent Posts From Our Learning Center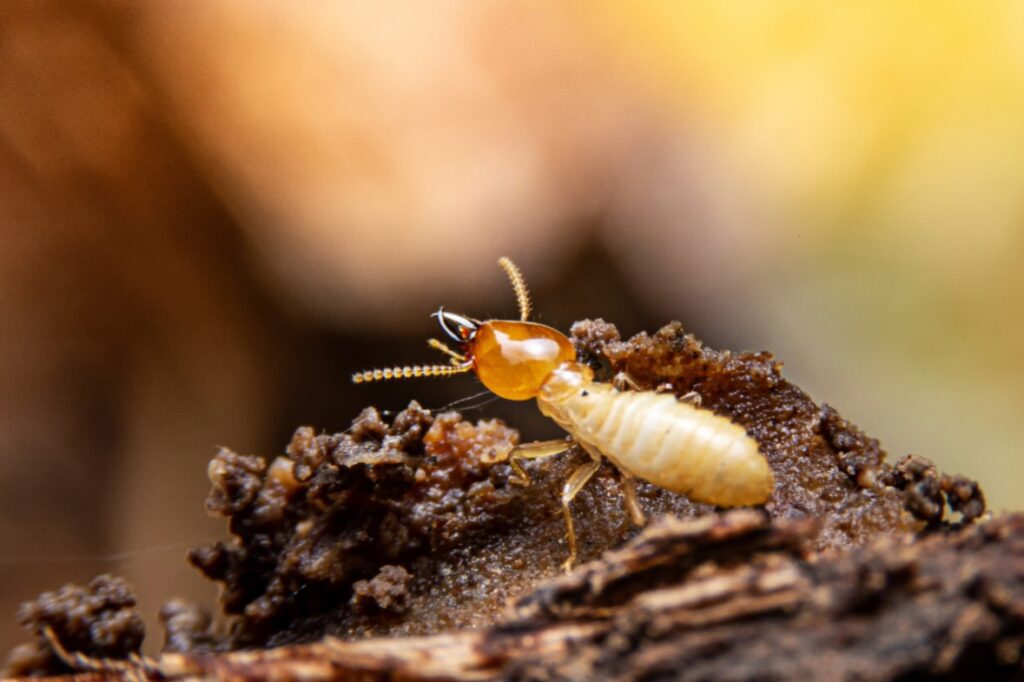 When it comes to household pests in Ocean County, New Jersey, few creatures cause as…
Neighboring cities served: Toms River NJ, Lakewood NJ, Howell NJ